The Comfort Tech leashes are not just functional marvels; they also come in a delightful assortment of patterns and colors. Choose from our vast collection of unique designs that reflect your style and make a fashion statement while walking your furry companion.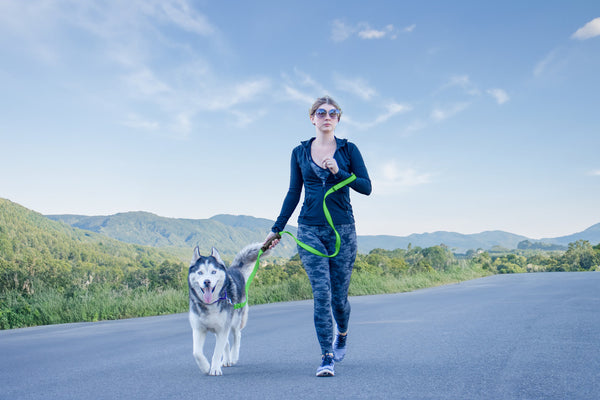 COMFORTABLE 🐾
Not only is the TugEase Dog Leash versatile, but it's also perfect for obedience training. Its user-friendly design empowers both children and puppies to master leash handling, helping you build a strong bond with your furry friend.
Now, let's talk about its exceptional features. The TugEase Dog Leash incorporates advanced Comfort-Tech innovations that set it apart from competitors. Its adjustable and lockable length, ranging from zero to full length, allows for maximum control.
Crafted with high-quality polyester webbing and built to industry standards, this leash leaves no room for compromise. It includes a hand/arm loop, a ring for accessories, and a heavy-duty swivel locking clasp for ultimate convenience and reliability.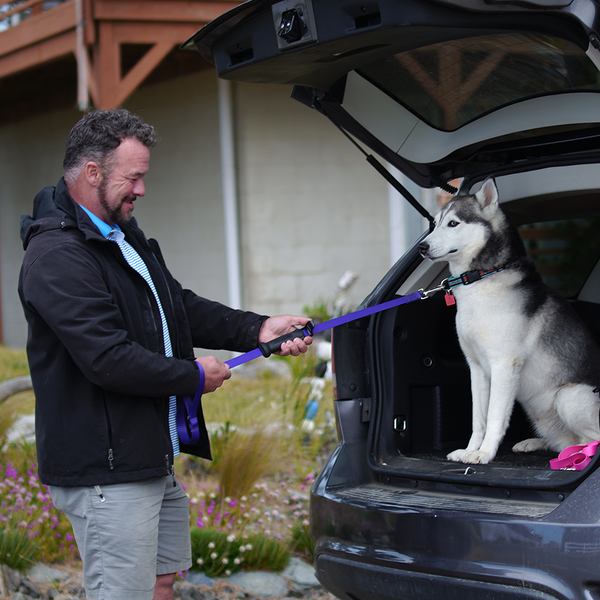 Specialized
For your convenience, the TugEase Dog Leash is available in various options. Choose from 16 vibrant colors and four styles (length and widths) to suit your preferences and your dog's size. For medium to large dogs, we offer 6' L x 1" W and 4' L x 1" W options, while medium to small dogs can enjoy 6' L x 5/8" W and 4' L x 5/8" W sizes. 🐺
Experience the next level of dog walking with the TugEase Dog Leash. Upgrade your walking routine and discover the freedom, control, and comfort it provides. Join thousands of satisfied dog owners who trust TugEase for their furry companions.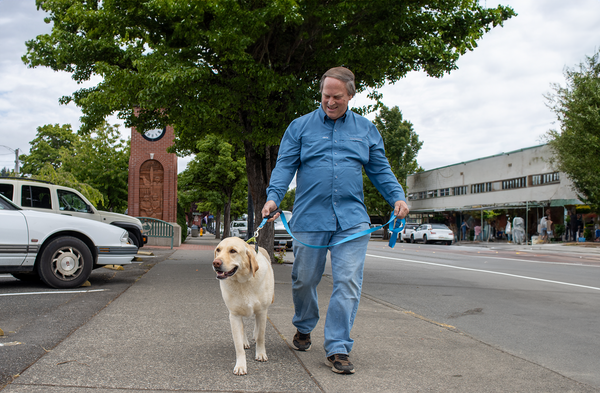 Lockable
The TugEase Dog Leash is a highly innovative, functional, and versatile solution for dog owners. It features an advanced Positionable Locking Grip to cater to the evolving needs of dog owners. Whether you're a city dweller or an outdoor enthusiast, this leash exceeds expectations with durability and comfort. It seamlessly adapts to every stage of your dog's life, transforming from a puppy leash to a traffic lead, retractable leash, or standard adult leash. Say goodbye to purchasing multiple leashes – the TugEase Dog Leash saves you time and money while providing unparalleled adaptability for your furry companion's training and growth. 🐕‍🦺