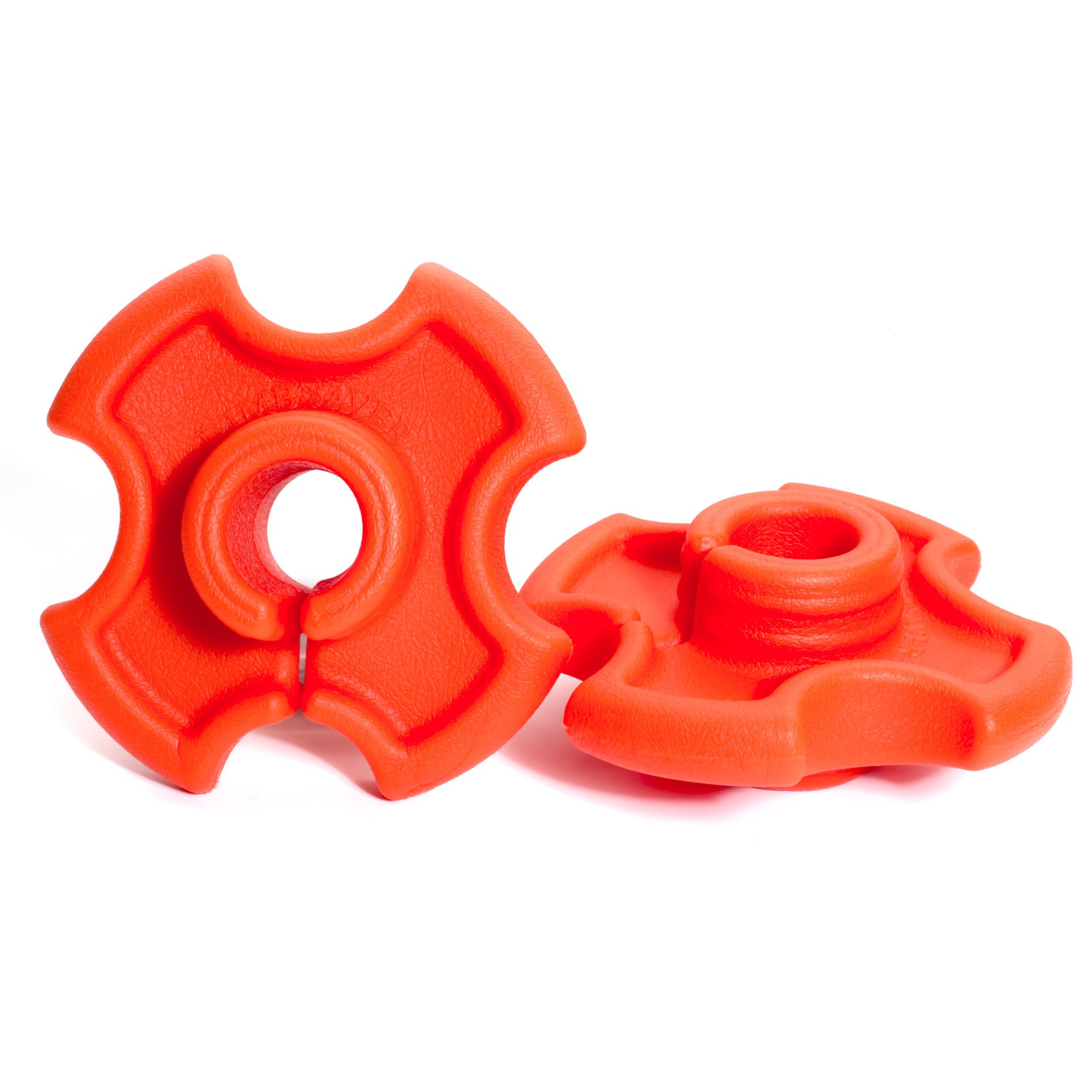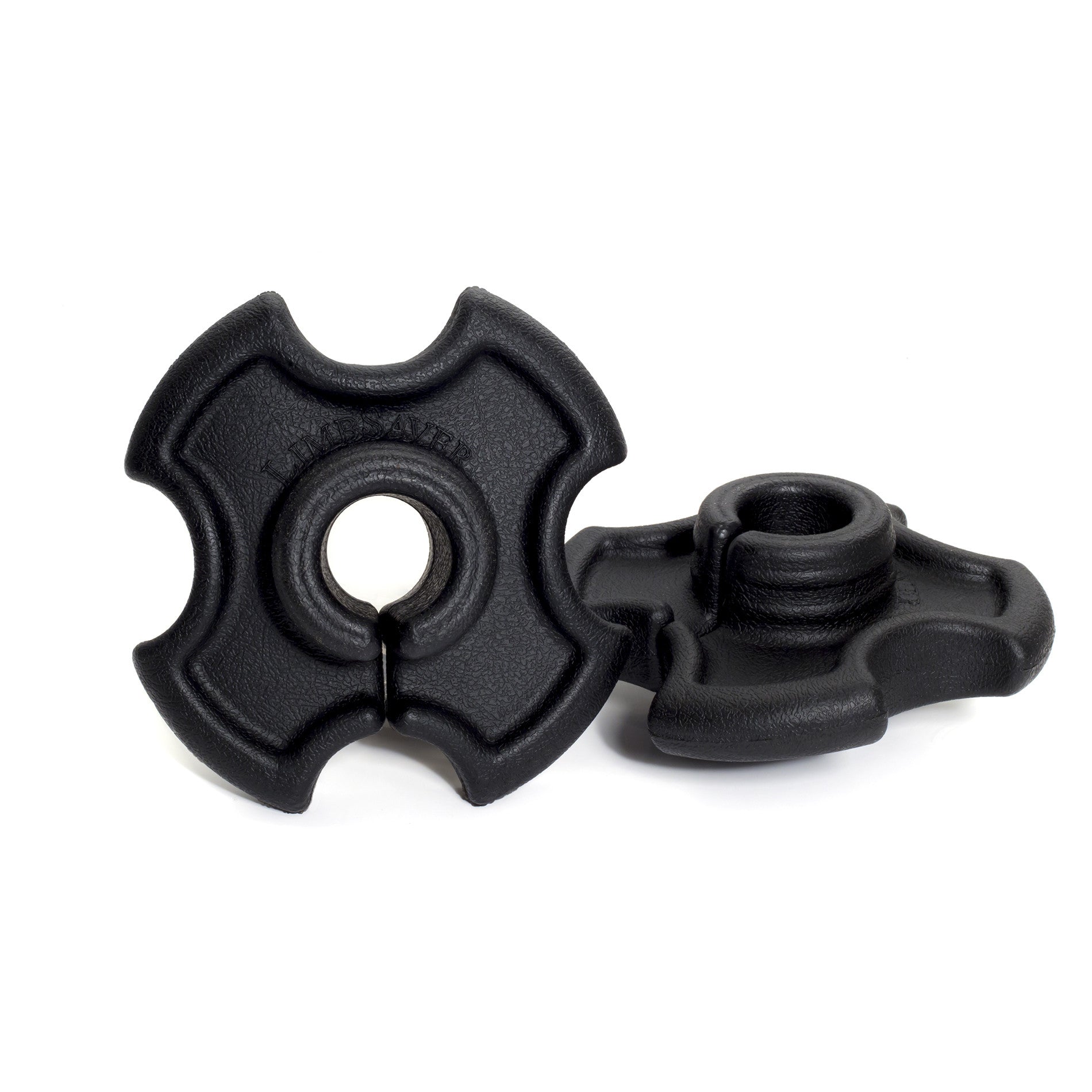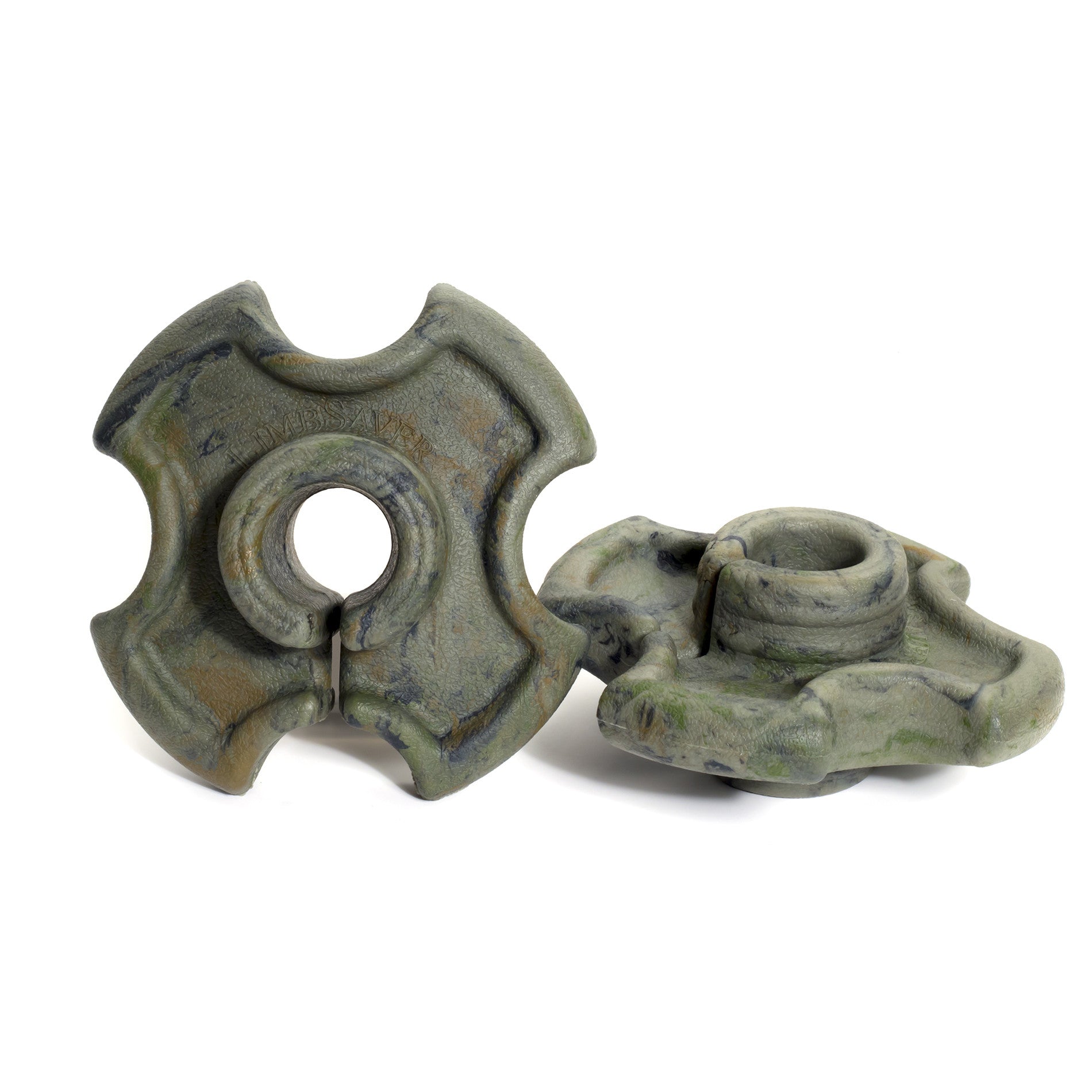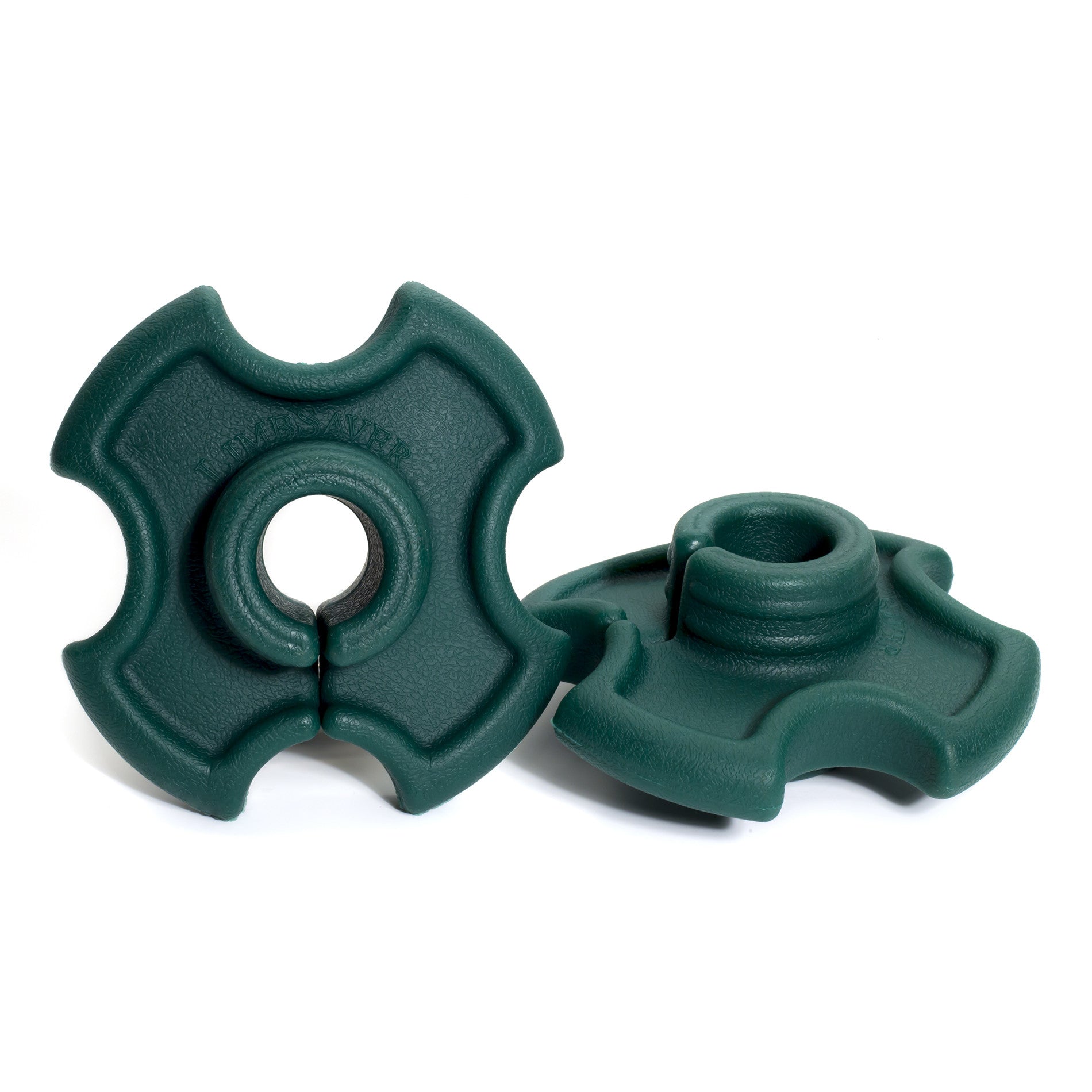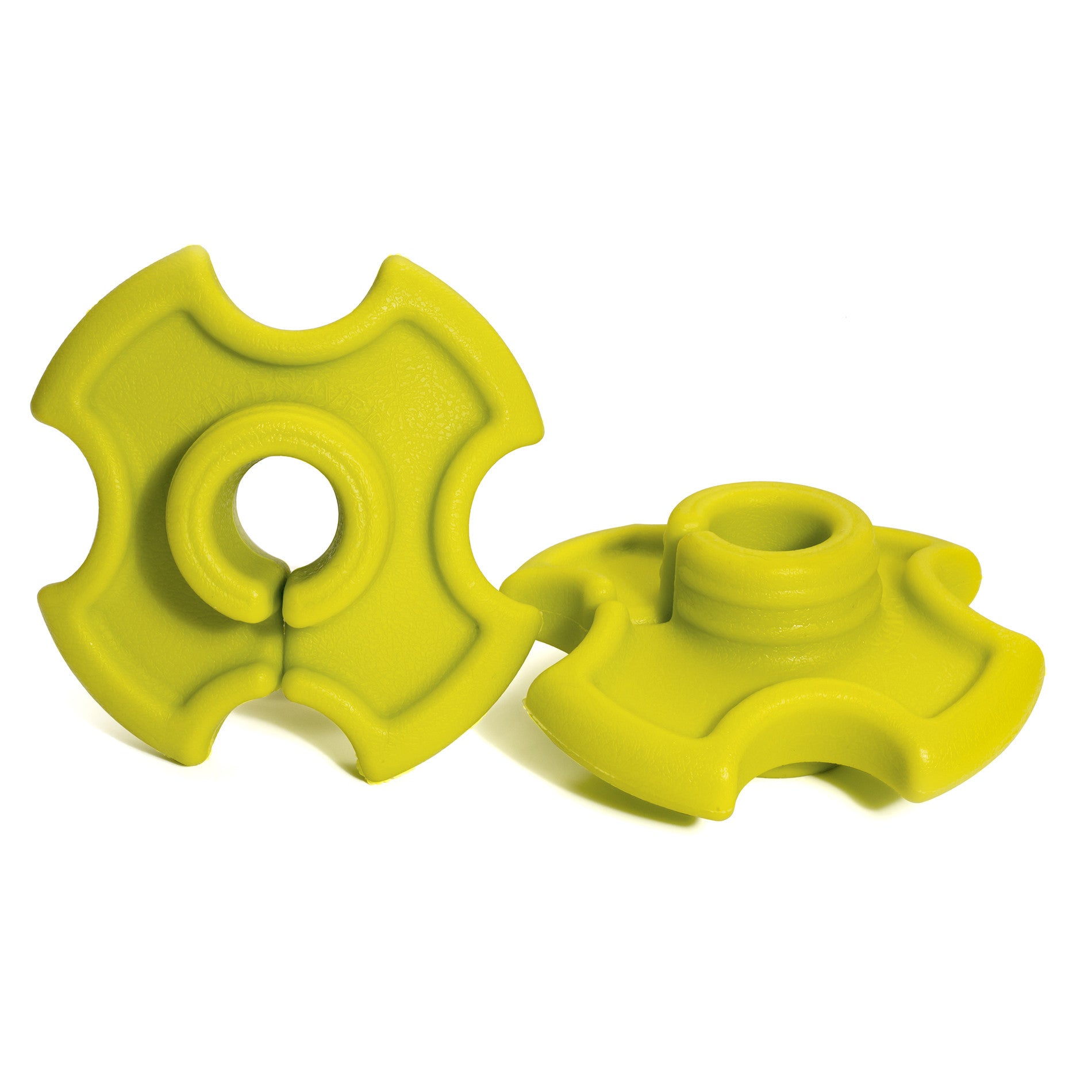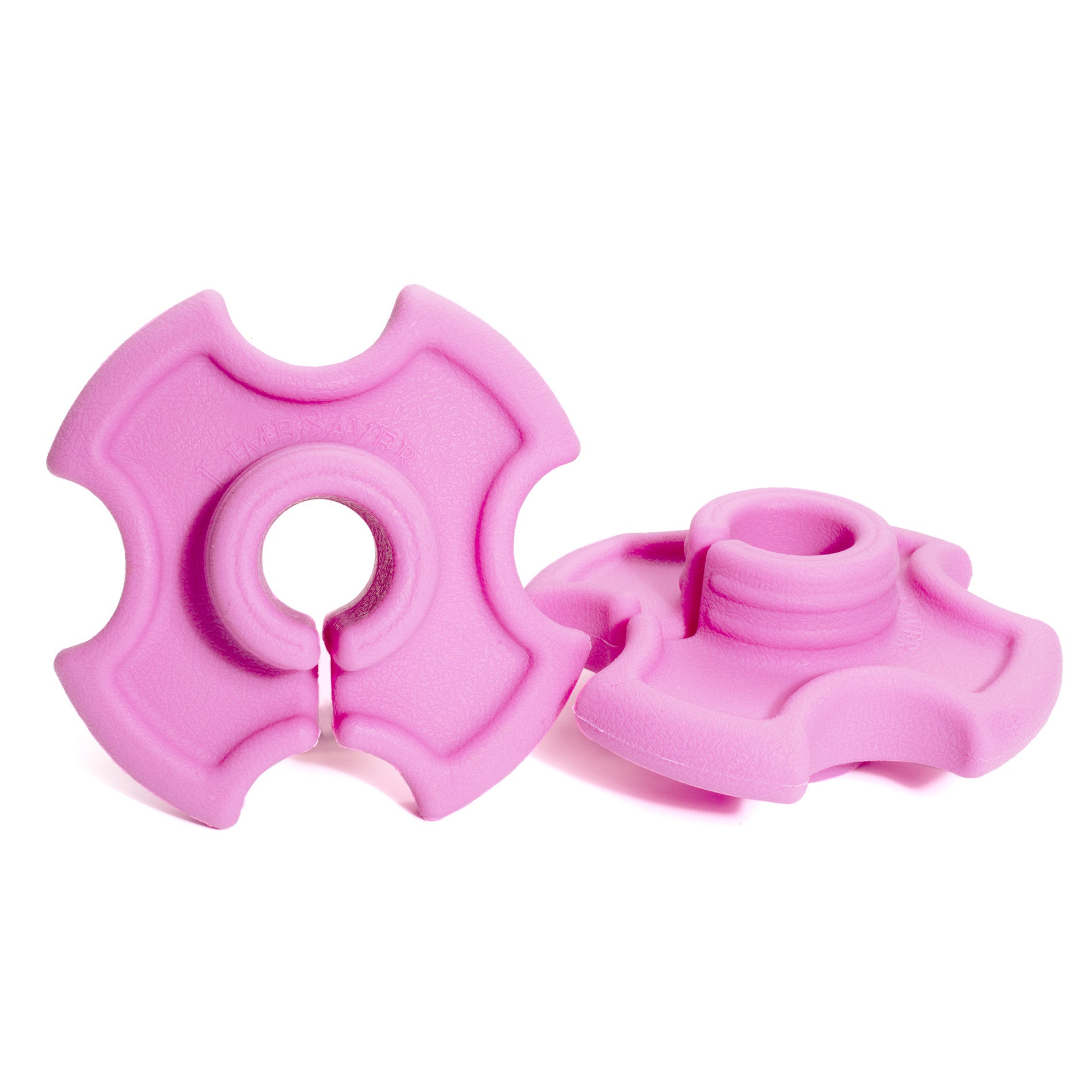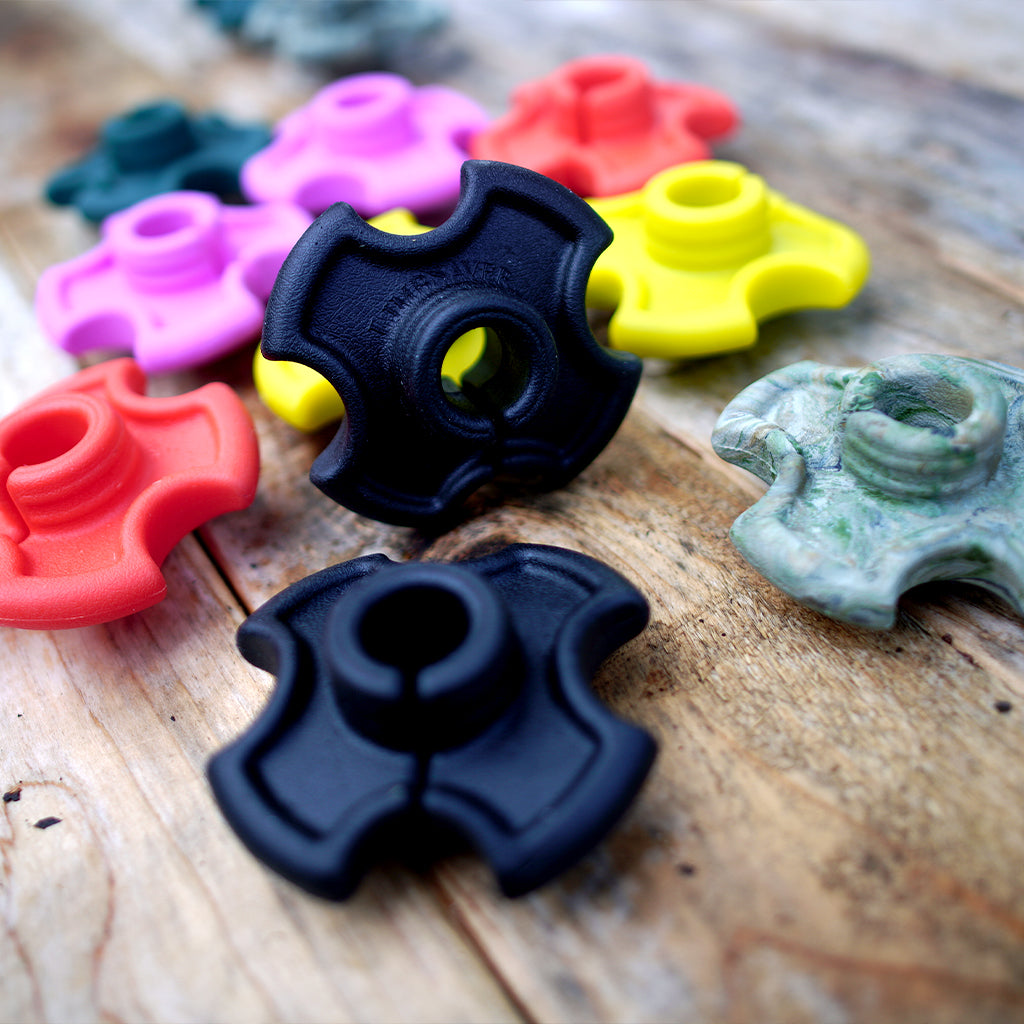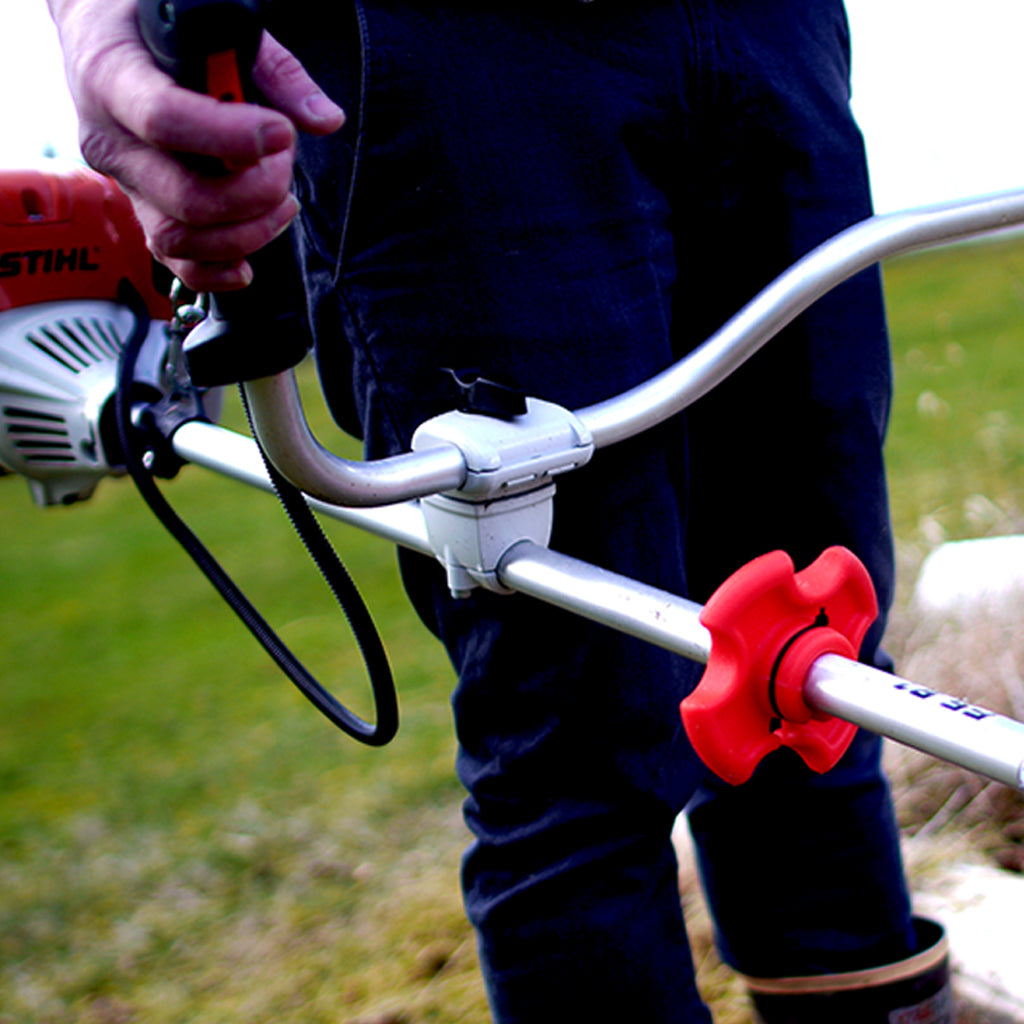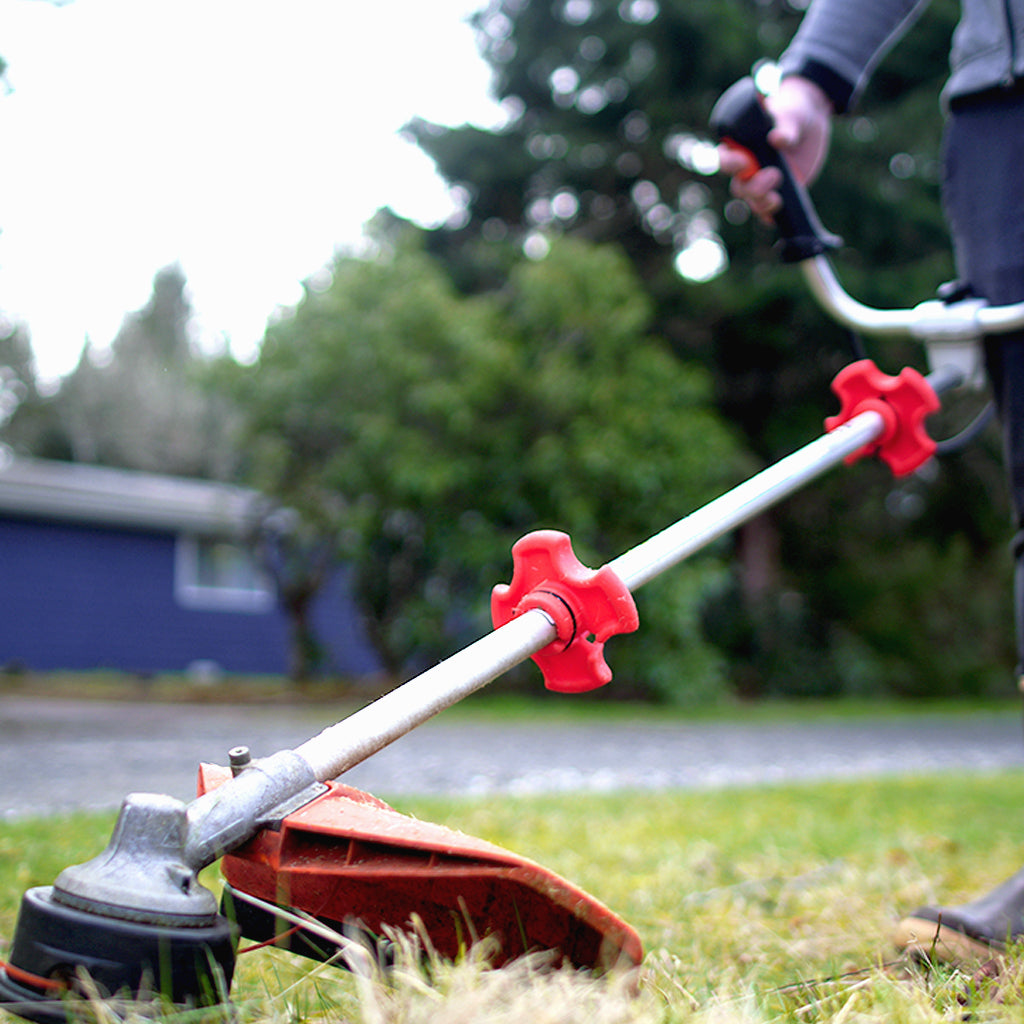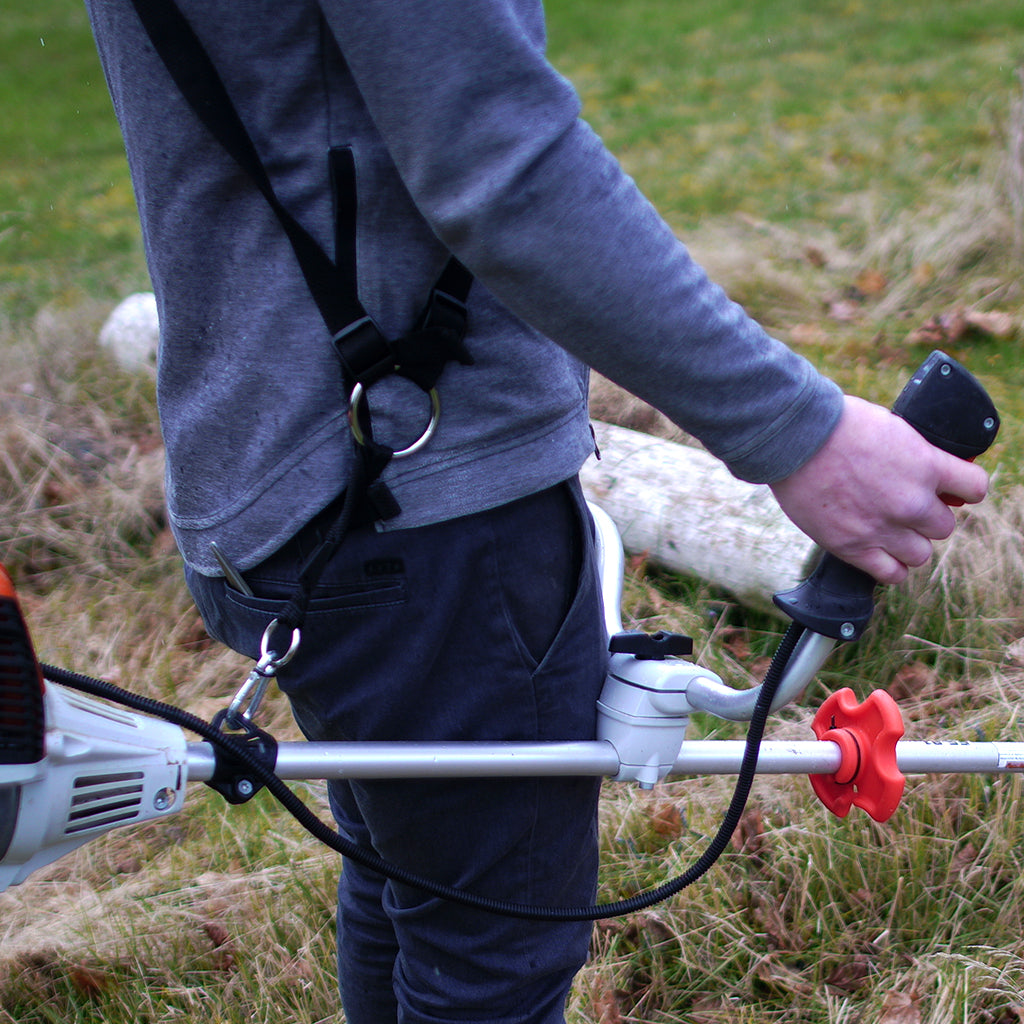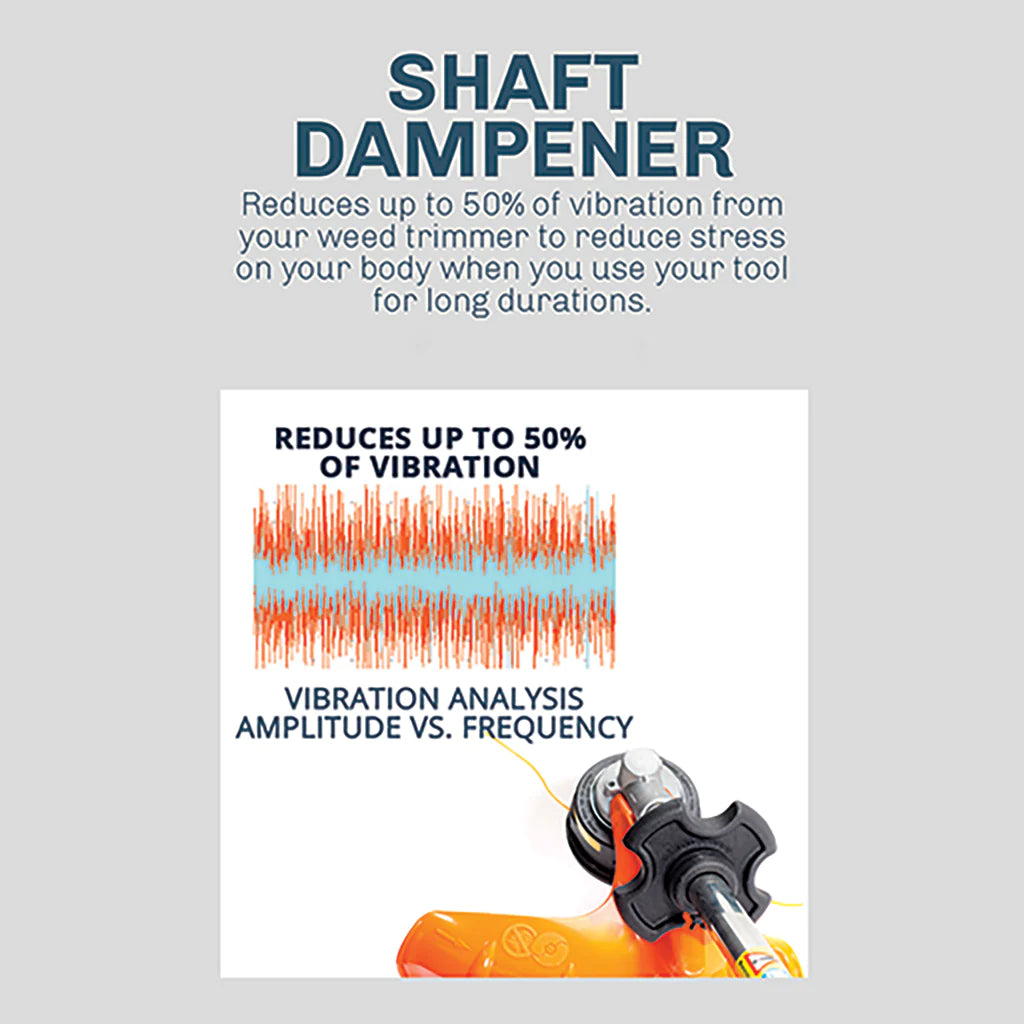 Double click image to zoom in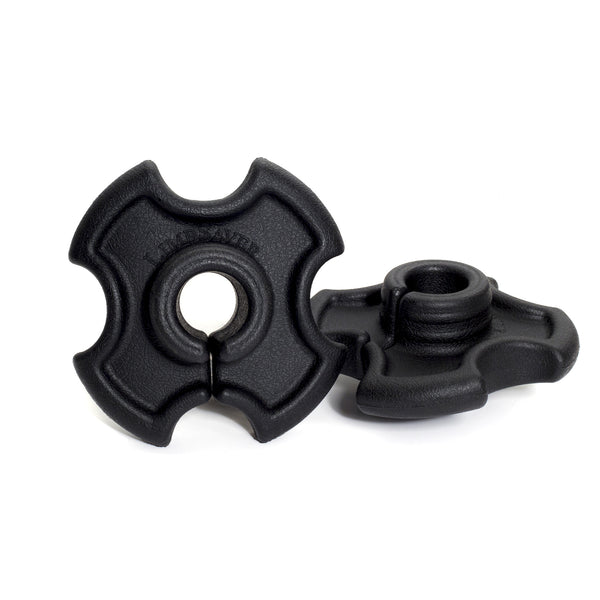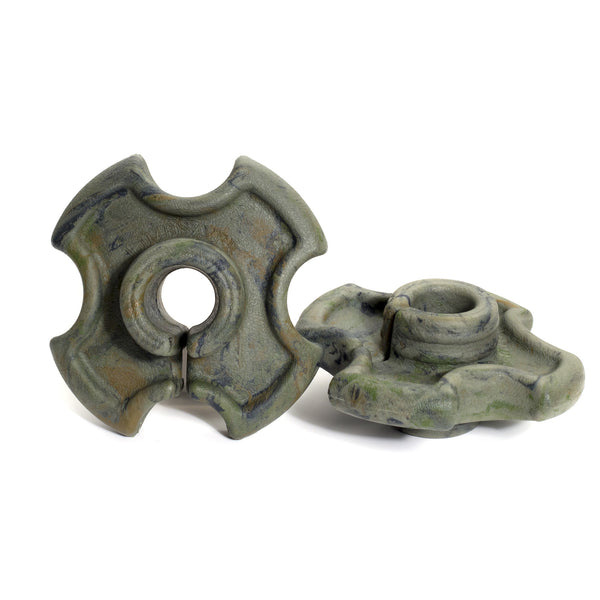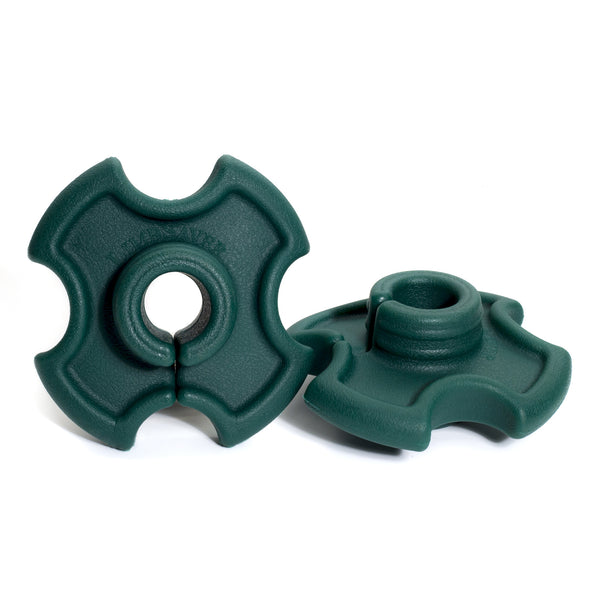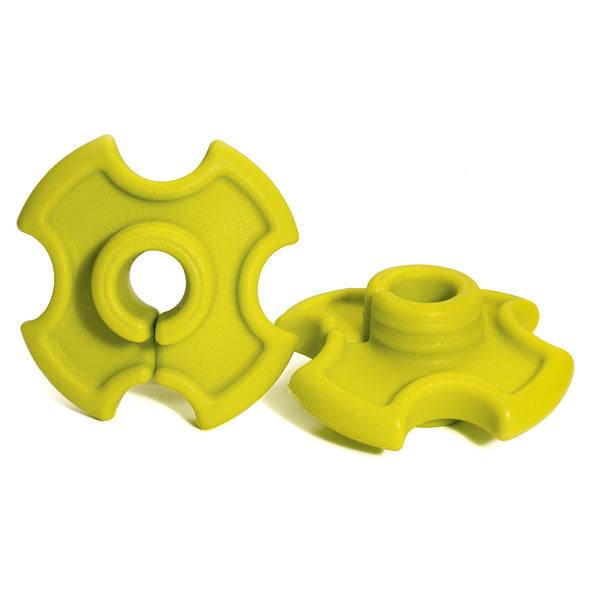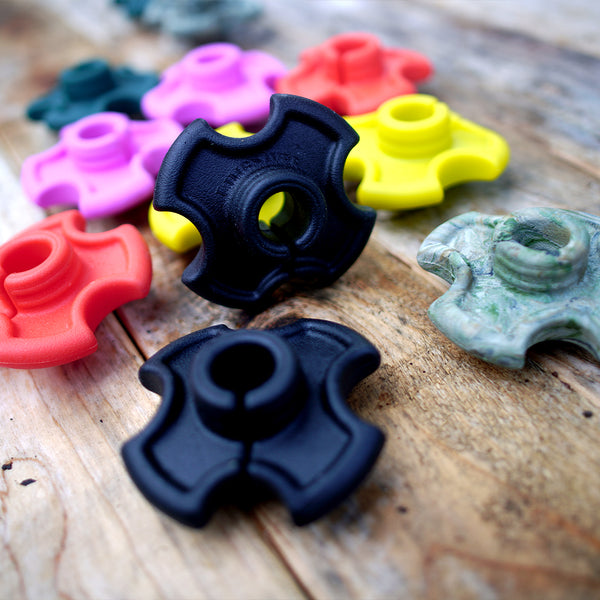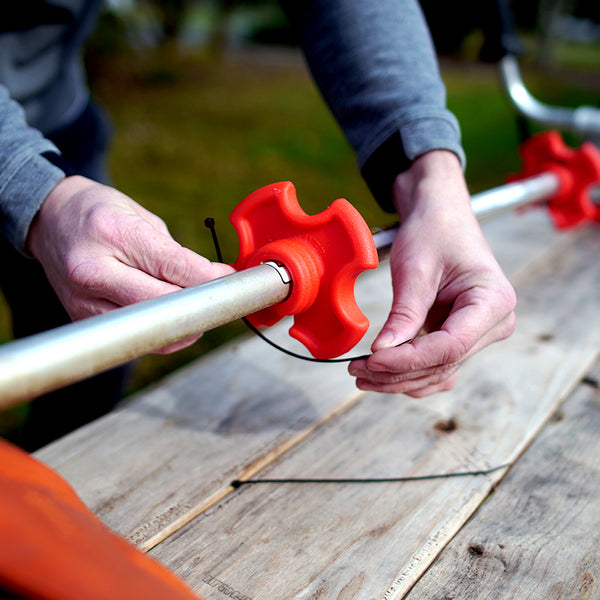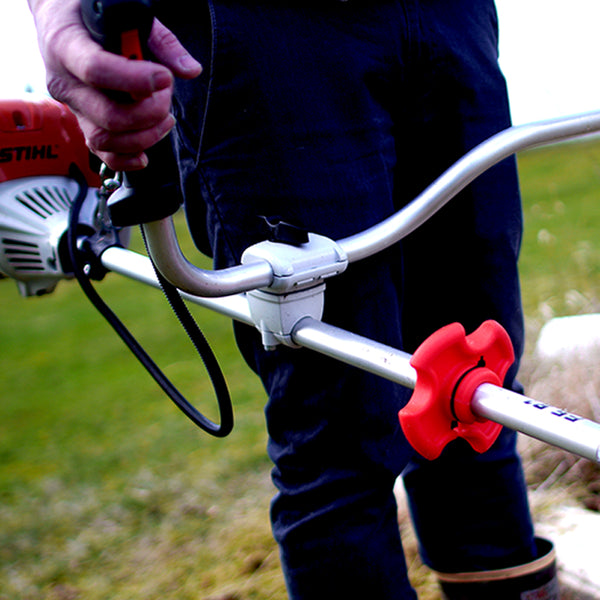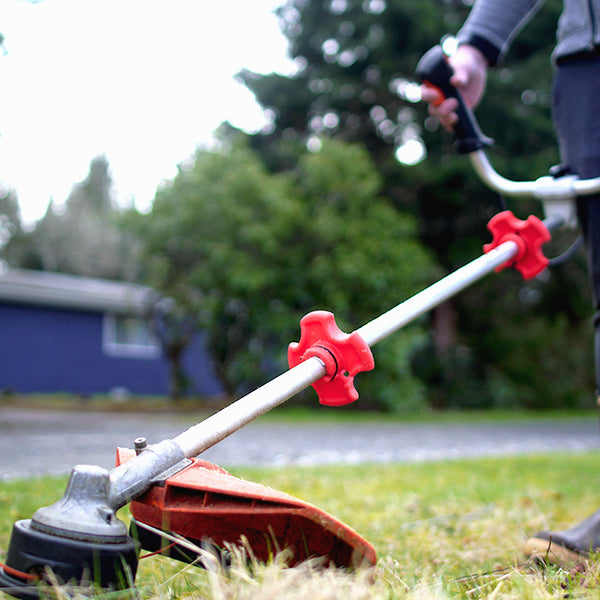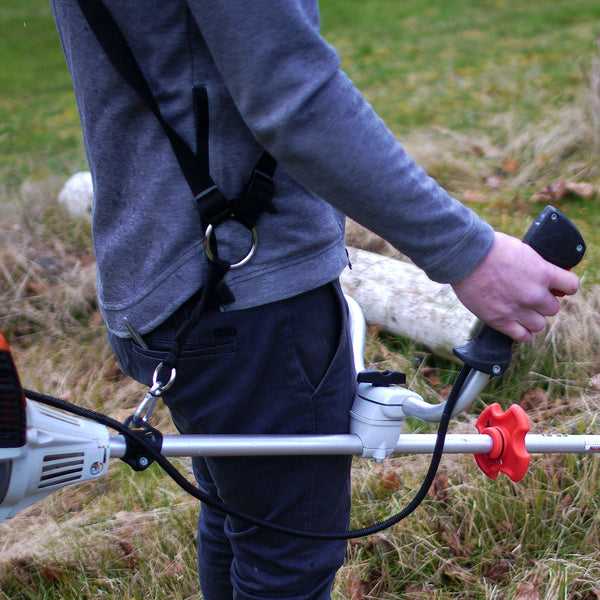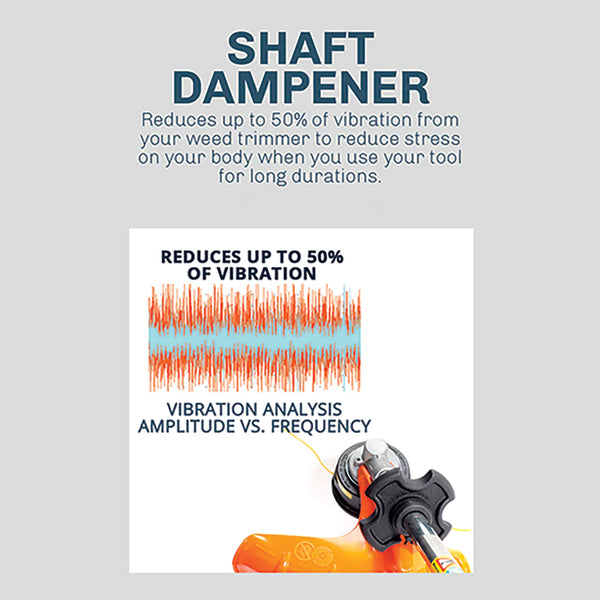 Click image to open expanded view











Not sure it made a difference.
The shaft dampeners were easy to install and don't add much weight. However, it was hard to tell if they made much, if any, difference in the vibration level (at least, for me).
Reduces Felt Vibration Up To 50%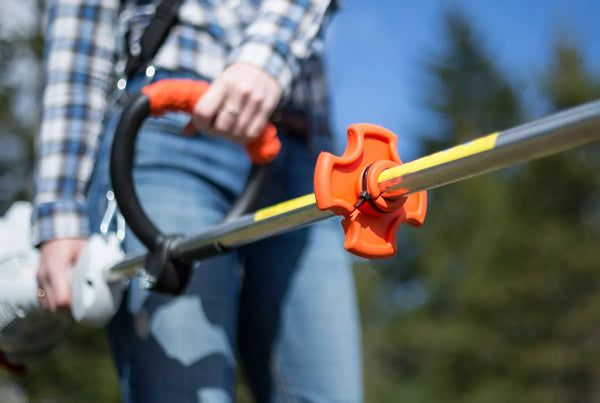 Designed for Continuous Use
Designed for those who use power yard tools for long periods, this shaft dampener from Comfort-Tech reduces up to 50 percent of felt vibration during continuous use of weed trimmers, brush cutters and other shaft-driven power tools. You can even choose from a selection of stylish colors to match your yard tools.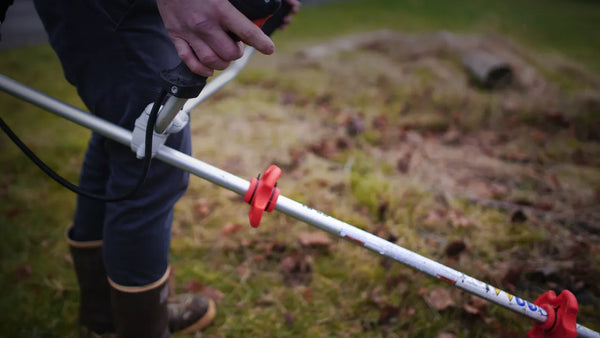 Work Comfortably
By reducing continuous vibration, your body will be less stressed, enabling you to work harder and more comfortably for longer time.
OTHER INNOVATIVE PRODUCTS